IN BUSINESS FOR OVER 33 YEARS
We started out in 1983 as a general automotive and truck repair shop in Scottsbluff doing tune-ups, brake repairs, fuel systems & electrical systems repairs, suspension , engine, computer diagnostics and much more. Later we added a 19' roll back tow truck to our equipment lineup to tow customers cars and light trucks in for repair and do towing within the local area. Recently we purchased the equipment and inventory of a local starter rebuilder and added custom rotating electrical rebuilding to our services. we can handle your auto, heavy duty, ag, antique, and industrial electrical needs. we rebuild starters, alternators, generators, magnetos, distributors, and winch motors.
Our services are priced right and we offer  prompt service.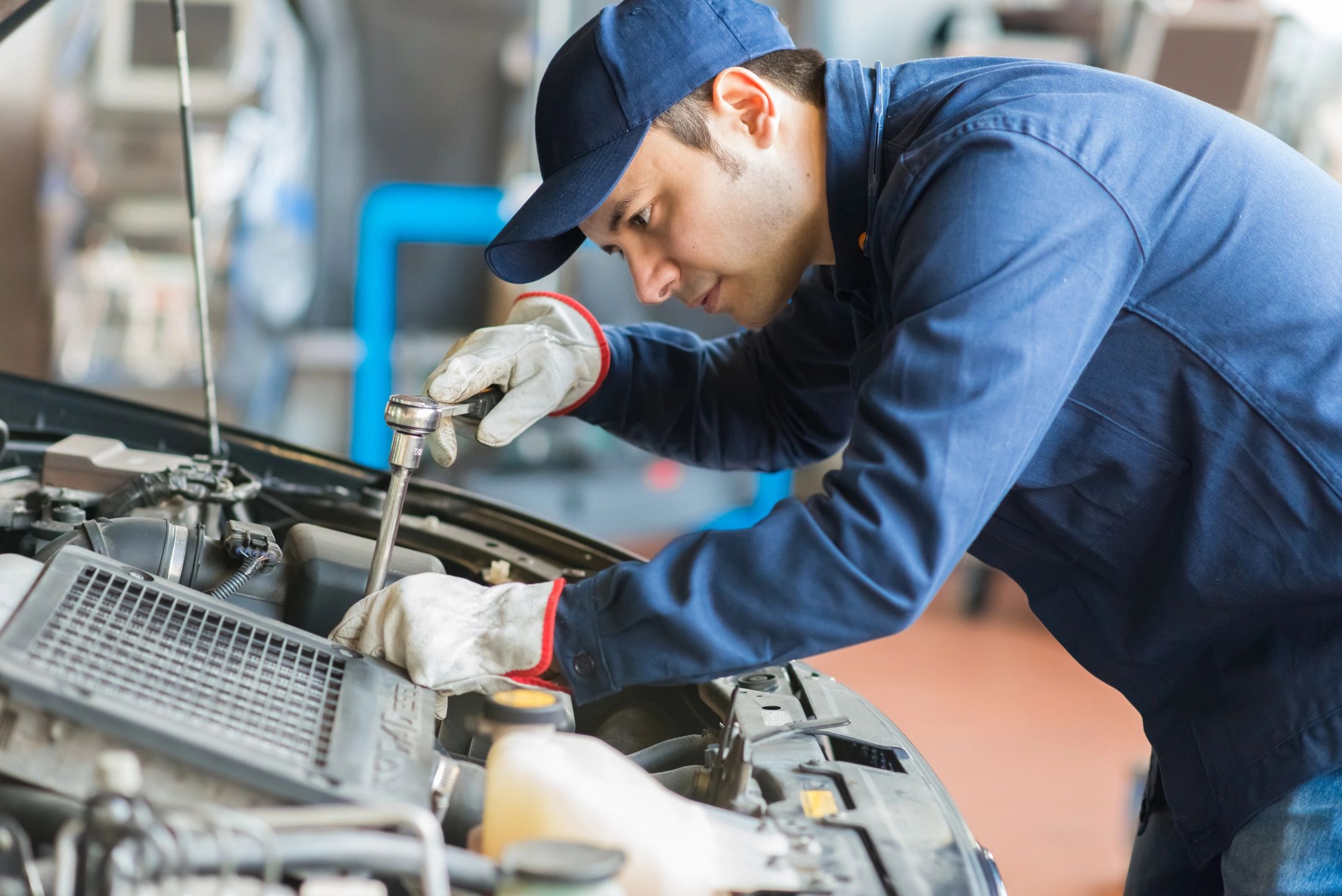 Next Steps...
Check us out on facebook. Give us a call or e-mail us with your automotive needs.